Not all pets do well in a pet care facility with other animals. In-Home Pet Sitting is a great alternative for socially shy pets! While you're away, we'll take care of your pet in your home, either for a short time or during your vacation.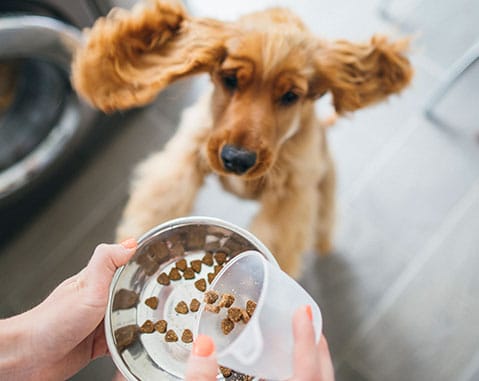 In-Home Pet Sitting Details
Great for pets with social anxiety
Perfect for dogs who don't get along with other animals
Tailored to your pets needs 
Daily walks, medication administration, cuddle time
Overnight stay options
Any Pet, Any Time – Cats, Birds, Rabbits and other exotics too
Pet Handling available for special events, such as weddings!
Friendly, professional staff  to take care of your pets and make them feel loved
We are Bonded and Insured
Make sure your dog is getting their daily walks! Our Dog Walking Service gives your pup some exercise while also fulfilling their sense of adventure.  Great for those who work long hours.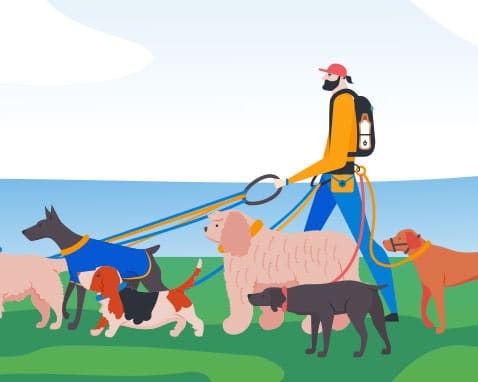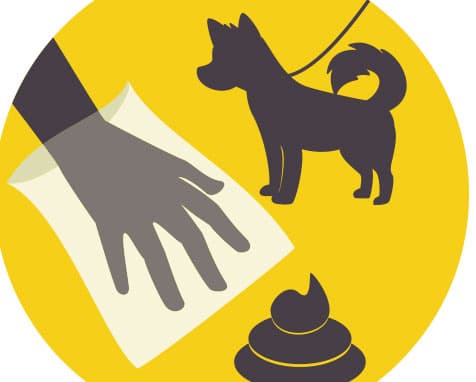 Keep your property clean of pet waste easily by using our Pet Waste Removal Service! Whether you need daily, weekly, monthly, or one-time service we'll help keep your yard free of waste so you never have to worry about it.
Don't have time to transport your pet to and from our facility? Use our Pet Taxi to easily transport your pet where they need to go, including special events that include our Pet Handling service! Safe and reliable, we'll help make your day a whole lot easier.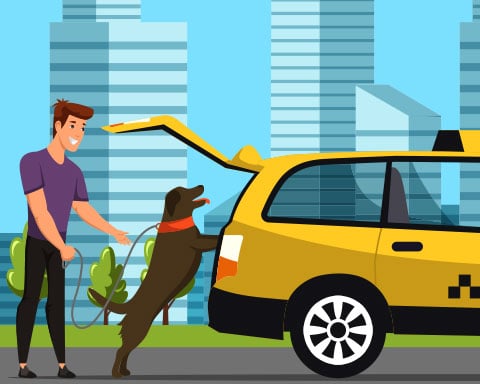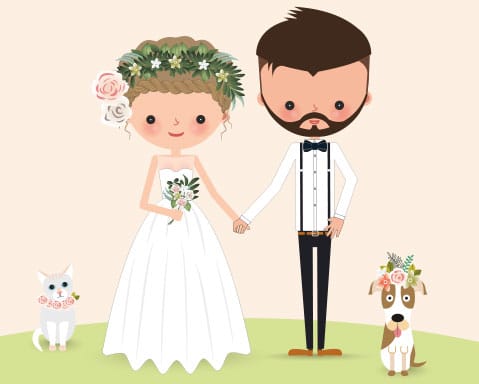 Do you want your pet to be apart of your special event? Our Pet Handling service provides assistance during these occasions, where we'll help manage your animals throughout the day. Your pets can be part of your special day!