Being away from home can make pets anxious. Whether your pet is staying with us for one night or longer, we take the time to keep your pet calm and relaxed!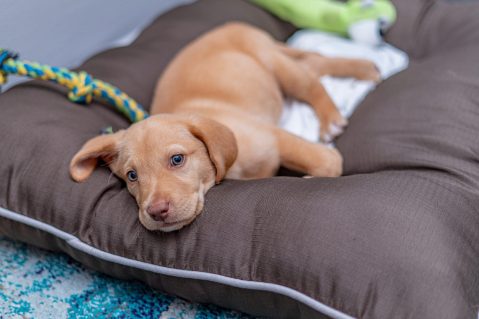 Pet Boarding Service Details
Scheduled sanitization process to keep kennels and surrounding areas clean
Regular feeding and exercise schedule to keep your pet well-fed and entertained
Friendly, animal-loving staff ready to take care of your best friend
Safe and secure locks and equipment to ensure animal safety
Any Pet, Any Time – Cats, Birds, Rabbits and other Exotics
Dog group interaction daily- If desired
Playtime with staff to keep pets and staff happy
Professional care round the clock for any situation that may arise
If requested, a grooming session for your dog prior to pickup
Great socialization opportunities for friendly dogs!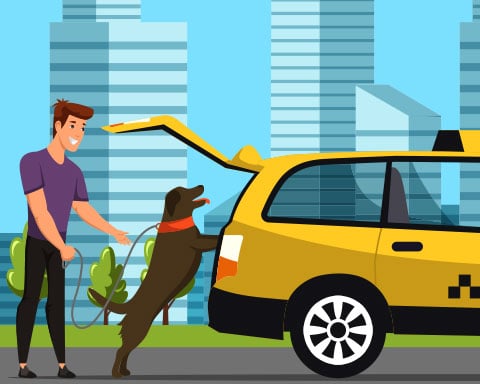 Don't have time to transport your pet to and from our facility? For Dog Day Care, Grooming or Pet Boarding use our Pet Taxi to easily transport your pet wherever they need to go, including any special events that include our Pet Handling service! Safe and reliable, we'll help make your day a whole lot easier.