We take care of any pet -Anytime
When your pet visits us, we treat them just like we treat our own best friends. For all your pet care needs.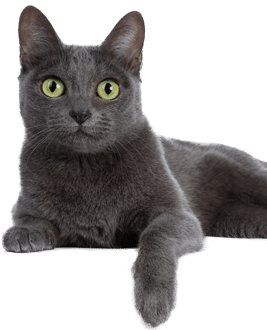 Call to chat with our friendly team who will quickly understand your pet care needs.
Get Ready For Pampering or Stay
Whether it be for a quick pampering session or a longer stay, prepare your pet for their visit!
Take home your happy, relaxed pet after their enjoyable stay!