A well-groomed pet is a happier and healthier pet! For three generations, our grooming specialists have pampered and groomed your pet safely, expertly, and efficiently. Whether your pet needs a full bath, haircut, or just their nails trimmed, we can do it all.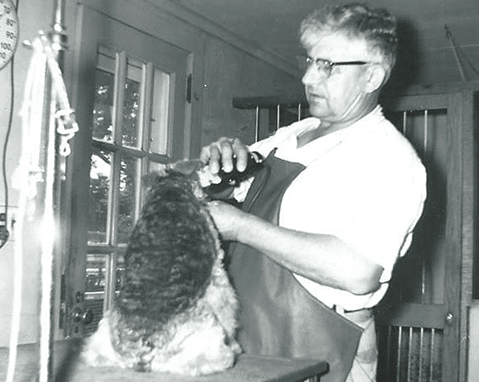 Professional, friendly staff with certified experience in animal care
Safe, clean tools and appliances
Services range from basic grooming to spa treatments
Options available specifically for dogs that shed
Hair cuts and pampering sessions for dogs with extra long hair
Nail Trimming
Tailored sessions to help dogs with tangled or matted hair
Soothing atmosphere to help relax anxious animals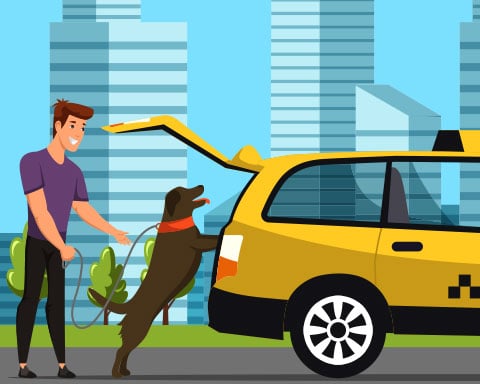 Don't have time to transport your pet to and from our facility? For Doggie Day Care or Boarding use our Pet Taxi to easily transport your pet wherever they need to go, including any special events that include our Pet Handling service! Safe and reliable, we'll help make your day a whole lot easier.