Drop off your dog for a fun time at day care! Doggy Day Care is a great way for your pet to release some energy and make friends with other pups in the process! Bring more playtime and socialization into your pet's life.
Great way for dogs to socialize and interact with other pups
Healthy way for pets to release energy and have fun
All activities organized and watched by professional staff
Great experience for dogs, even if just for an hour or two
Proper scheduling for potty breaks and feeding times
Safe, secure play area to keep dogs from getting loose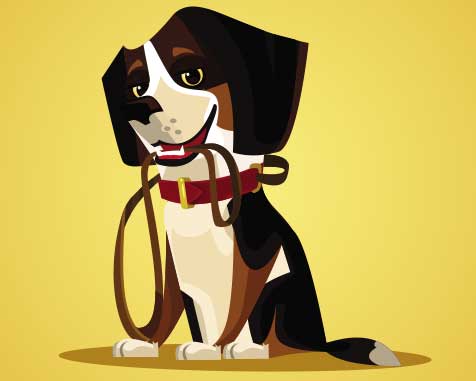 Got an energetic little pup that needs a few training lessons? Our friendly trainers will teach your dog all they need to know! Talk with our staff today to learn how our training can help your puppy!
Don't have time to transport your pet to and from our facility? For Doggie Day Care, Grooming or Boarding use our Pet Taxi to easily transport your pet wherever they need to go, including any special events that include our Pet Handling service! Safe and reliable, we'll help make your day a whole lot easier.