Sometimes, a walk just isn't possible. Whether it's because it's raining outside or you're tired after a long day at work, there are many reasons why you may not be able to take your dog for a walk or run. However, that doesn't mean you can't exercise your dog indoors!
Fetch
While possibly not the best game for those who live in smaller spaces or have large breed dogs, playing fetch with your dog can happen both indoors and outdoors. If you have the space inside, play fetch with your pup by throwing a soft ball or one of their toys. Obviously, steer clear of anything that could break! Many dogs love playing fetch, and it's also an amazing way to help them exert some energy quickly.
Hide & Seek
If your dog isn't into fetch, play hide and seek. Is a fun way to help both you and your pup relieve some boredom. You can do this in two ways: either by hiding treats, or by hiding yourself! Your dog will love the thrill of the hunt as they search for their treats, or for you!
Dog Toys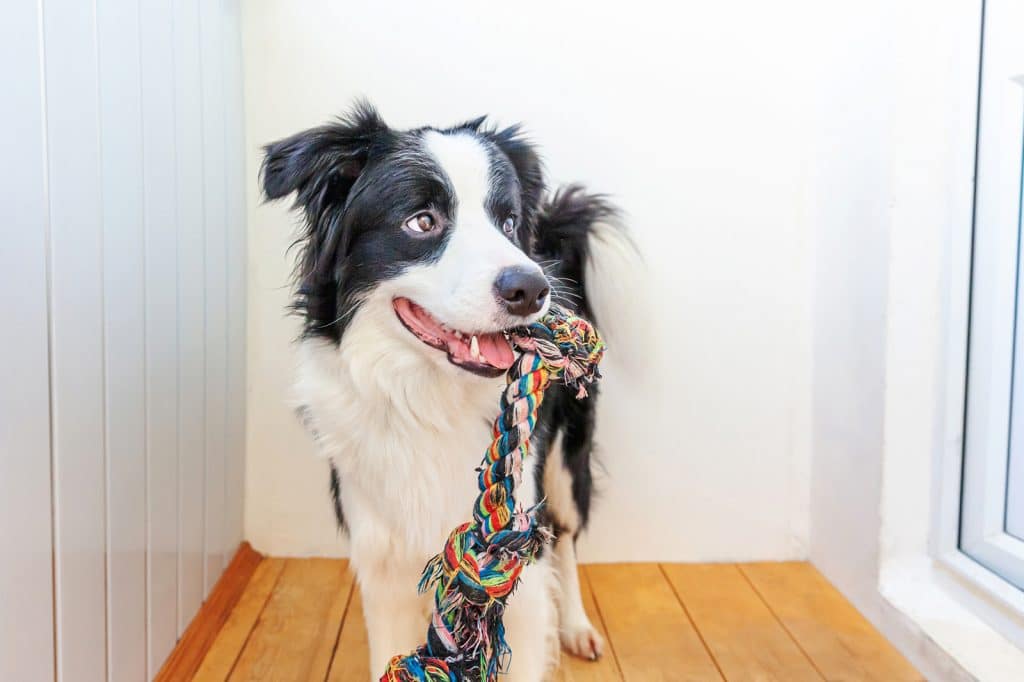 There are many different dog toys you can buy to help your pup exert energy. Many owners prefer buying brain puzzle toys that will keep your dog interested and alert. These types of games still help them exert energy, even if they're not running around the place.
Something as simple as a rope is also a beneficial way to play with your dog. Dogs love playing tug of war with the rope, and it's another easy way to help them exercise! New toys and bones can also help keep them entertained and exerting energy, especially if they missed their walk for the day!
Get Help Exercising Your Dog
Looking for other ways to help your pet get their daily exercise? We can help! Whether it's through our dog walking or doggy daycare services, we have many ways to help your dog exert energy in a fun and safe manner. We take care of any pet, any time. Get more information and make your reservation!